Glass Industry Cooperation Project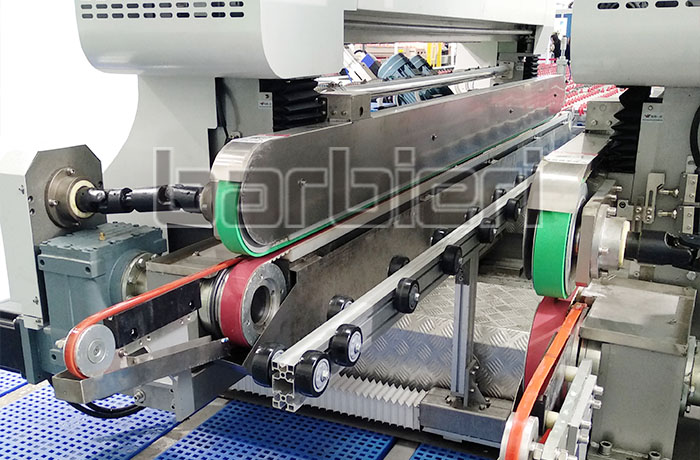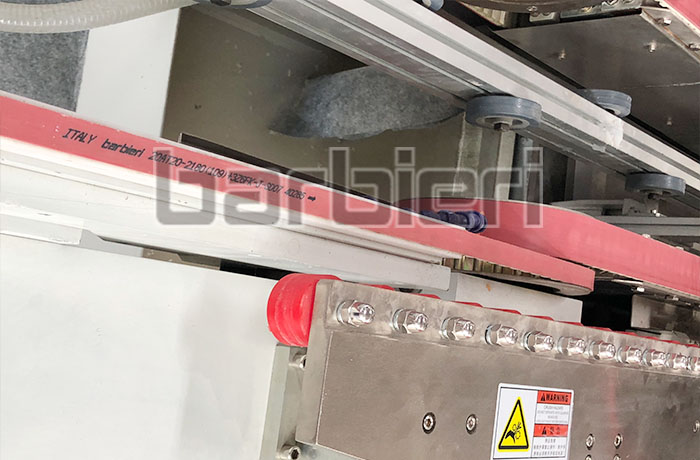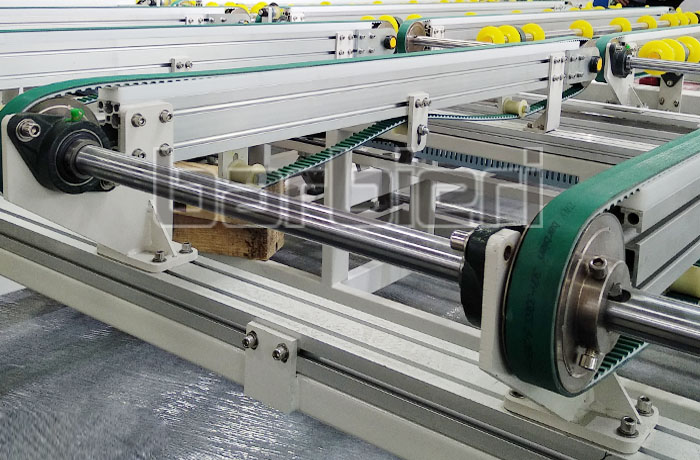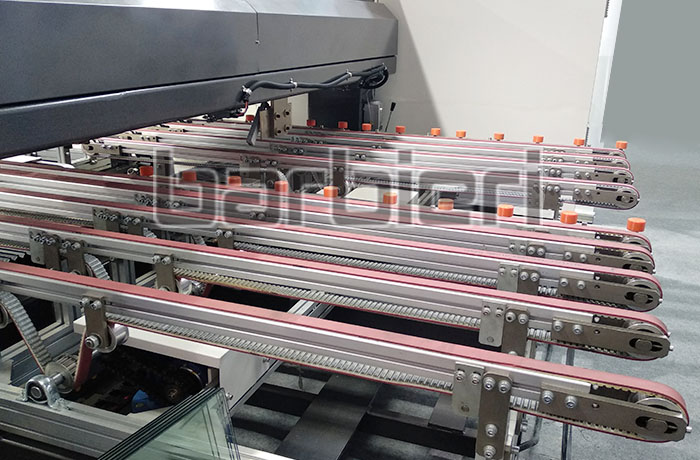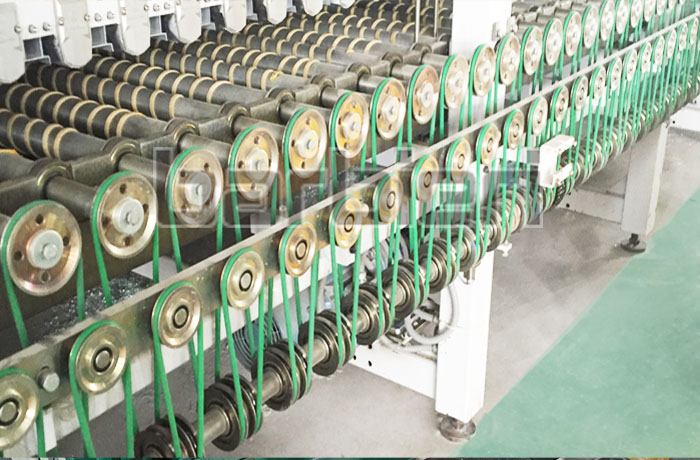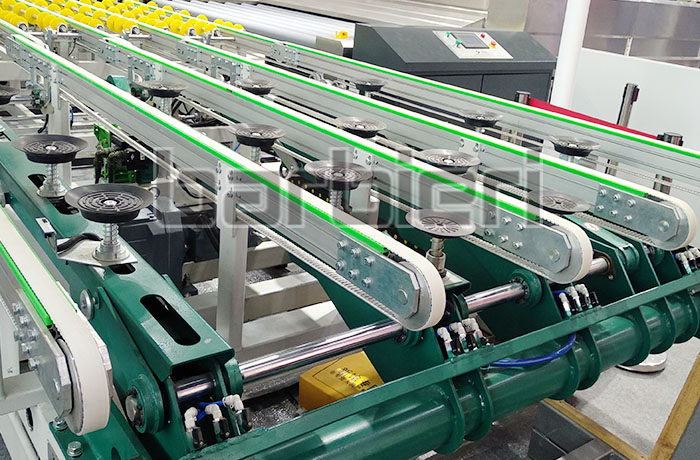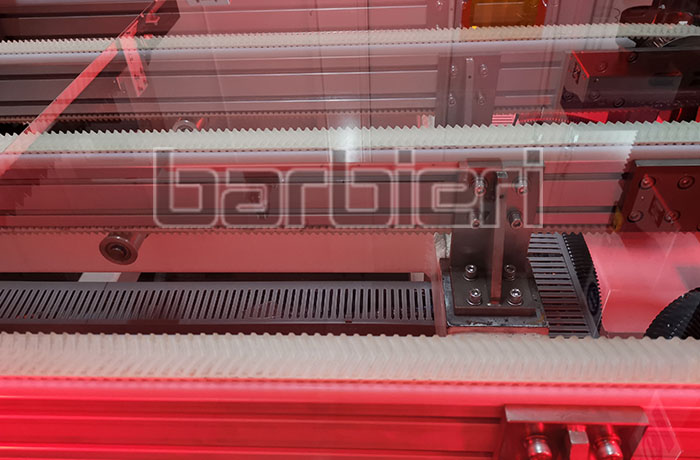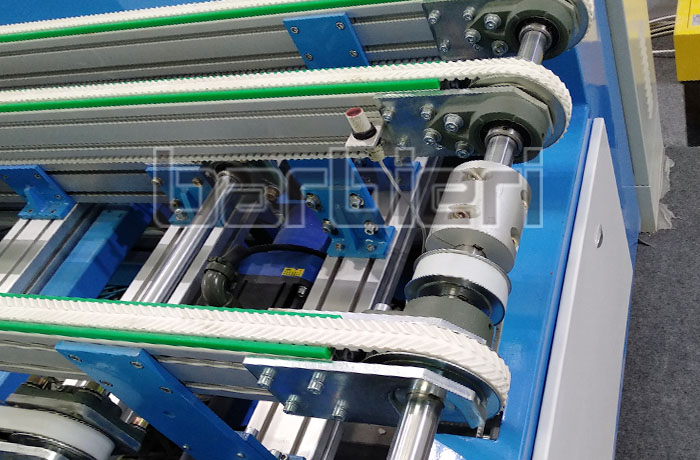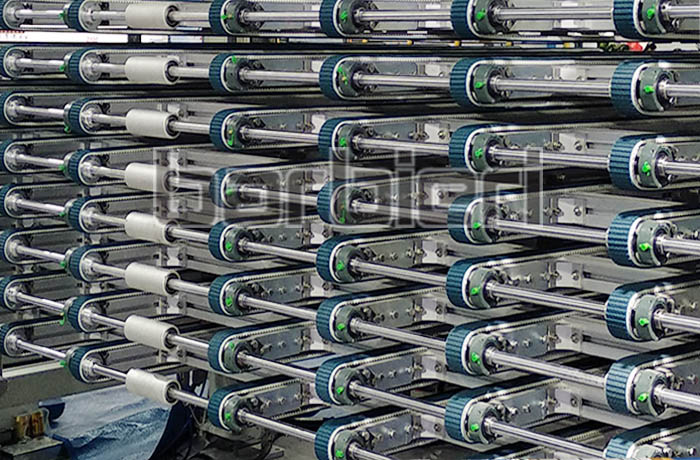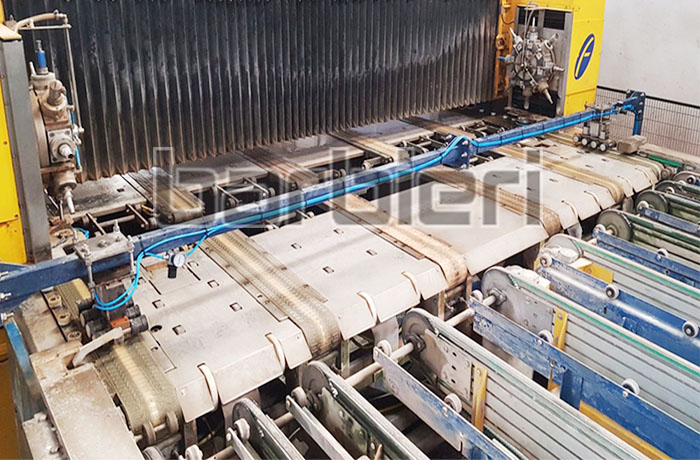 Barbieri Timing belts and transmission belts have become the main choice of users in the glass industry. At the same time, customers have also made very good comments on our company:
The quality of Barbieri's products is consistent, and is constantly improving, and the performance is getting better and better. We have been cooperating with Barbieri for a long time. They will provide us with technical service and after-sales service at any link, and solve many problems for us. I am very grateful for Barbieri's support and help.