BRING YOU EXCELLENT PRODUCTS AND SERVICES
NO MATTER WHERE YOU ARE "BARBIERI"GROUP WILL ALWAYS INSISTING ON DOING THE BEST FOR YOU!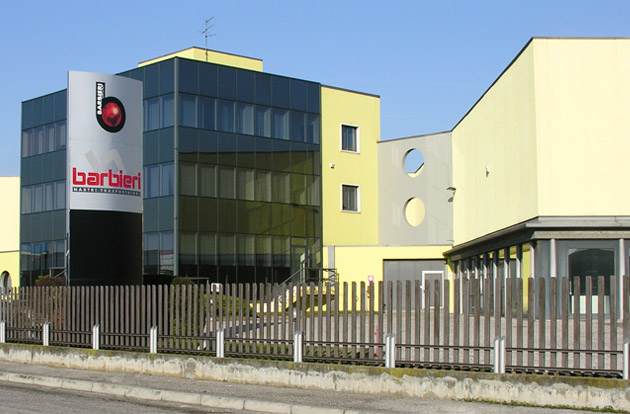 BARBIERI company was built in Verona Italy in 1975. Depending on the advanced technology, perfect equipment, high quality service and conformed to the trend of the market, BARBIERI GROUP which was devoted to research and development and specialized in manufacturing industrial belt was established.
Details