Photovoltaic industry cooperation projects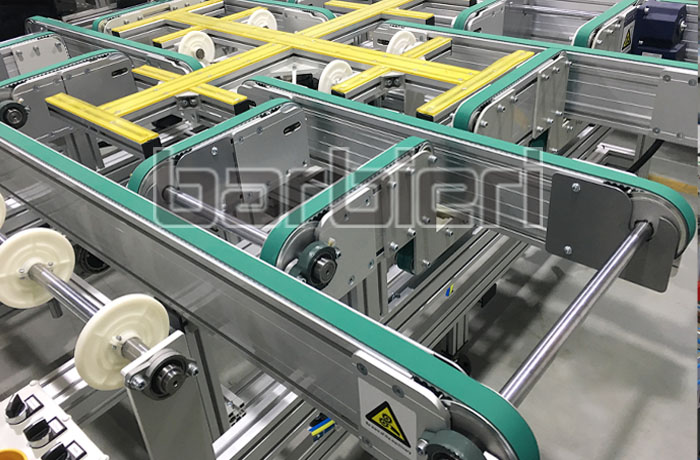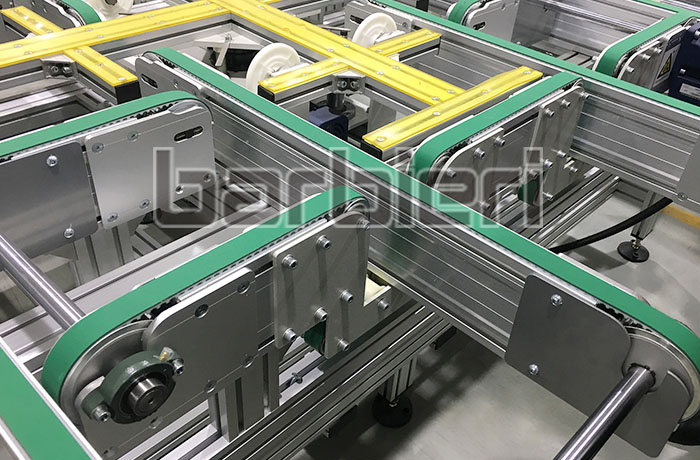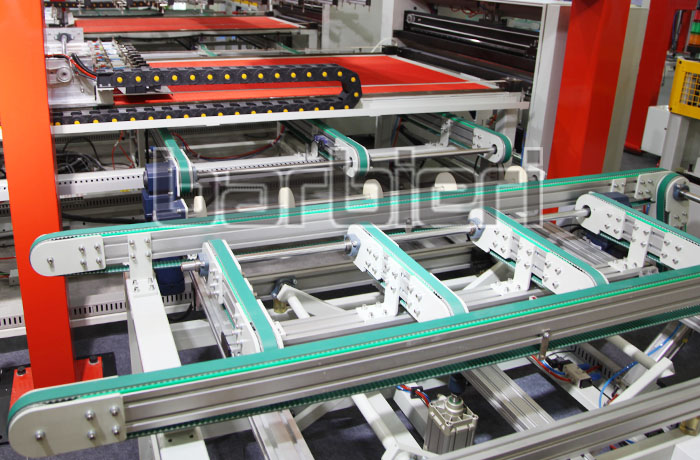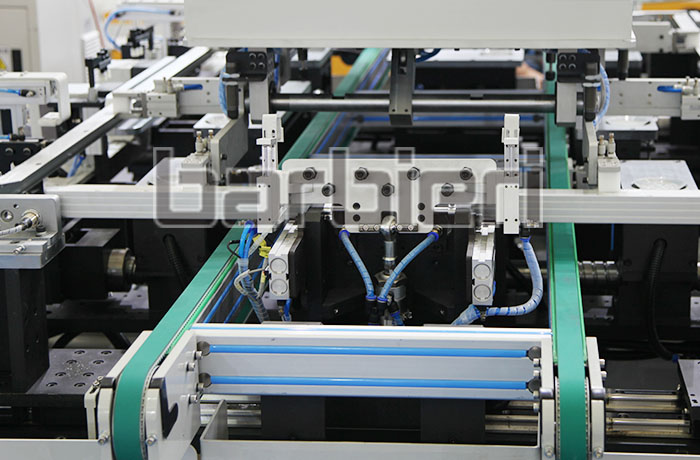 Barbieri Timing belts have become the main choice for users in the photovoltaic industry, and customers have also made very good comments on our company:
The Barbieri timing belt has good tensile strength, good bending resistance and low elongation, and a larger speed ratio range. The tooth surface nylon cloth improves the wear resistance and shear strength of the tooth, and it is pollution-free. , Maintenance is simpler, this kind of product saves us a lot of trouble, the performance has always been very good, the product quality is guaranteed, Barbieri's products are worth our choice.