2022 China National Day holiday
30-09-2022
2022 China National Day holiday
October 1st is China's National Day (Golden Week holiday)
Our vacation times are arranged as follows:
From October 1st to 4th, 2022 (4 days in total), we will officially go to work on October 5th.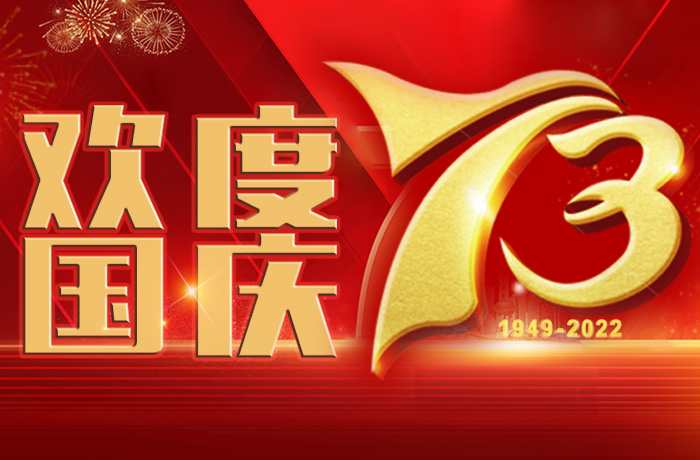 During the holidays, if you need to buy timing belts, you can also email us.
After the holiday, we will reply to you as soon as possible. For urgent needs or consultation, please contact: +86-13929965060 Thank you!