Process The High-quality Synchronous Belt According To Drawing
Process The High-quality Synchronous Belt According To Drawing
Barbieri®According to customer demand for special processing:back grinding、edge grinding、profiles、covering open window、covering grinding window、covering transverse 、groove、v-groove、half covering、 milling teeth、guide bar、 perforation,and other special customized to meet customer requirements.
We can process and customize according to customer needs, and process various special timing belts according to the drawings, please contact us.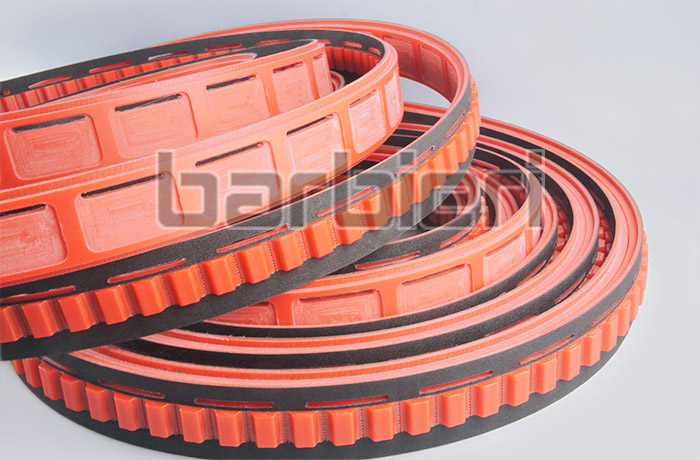 A PU round belt is added to the back of the timing belt, and the timing belt and the round belt are glued together by special processing equipment.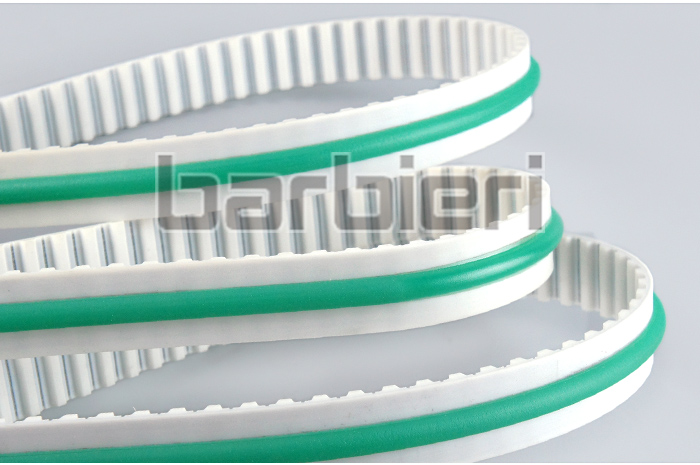 Timing belt plus baffle stop.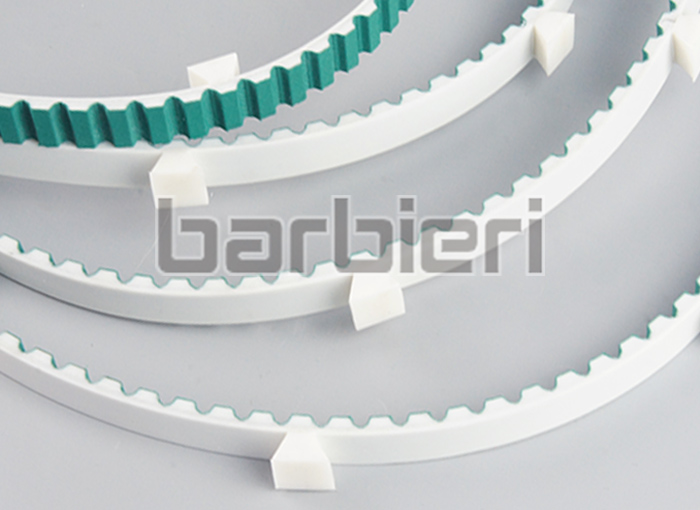 White PU customized guide groove is added on the back of the timing belt.
We offer a variety of specifications for customers to choose stop, and can develop belt-shaped stopper, if the stopper you want is not listed, please contact us.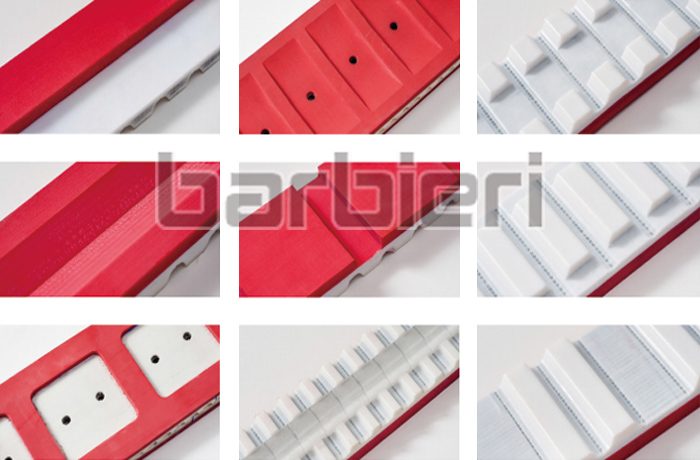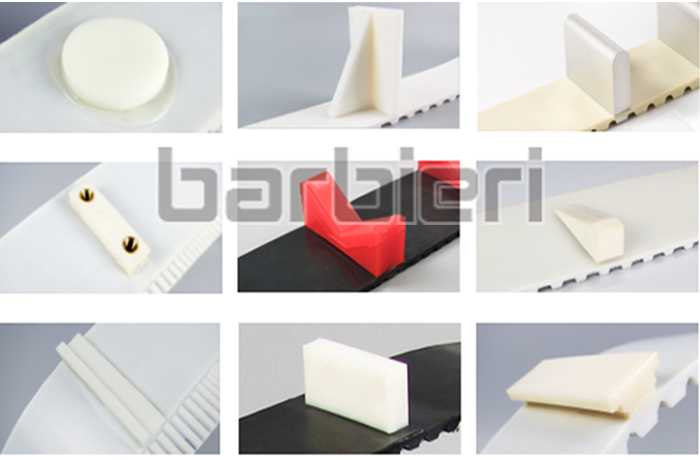 Some milling gear models are available for customers to choose.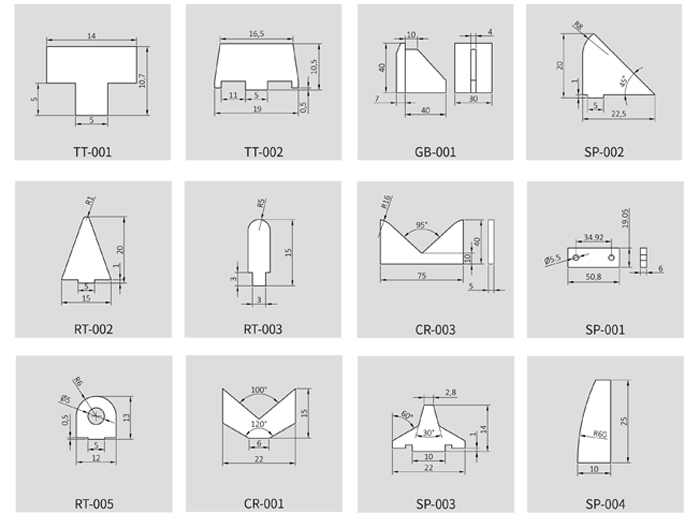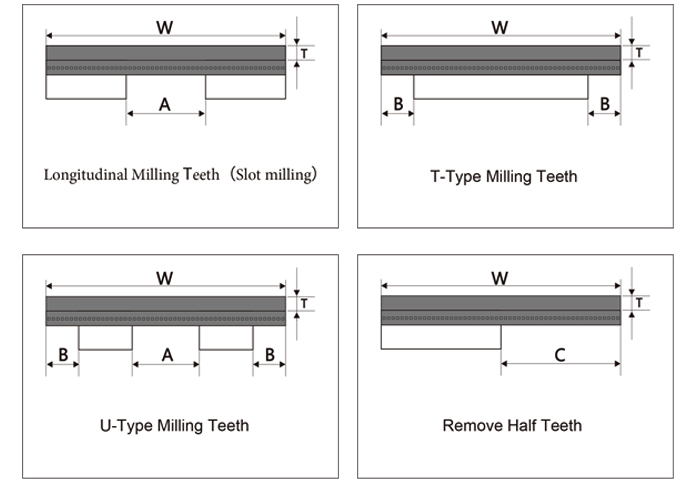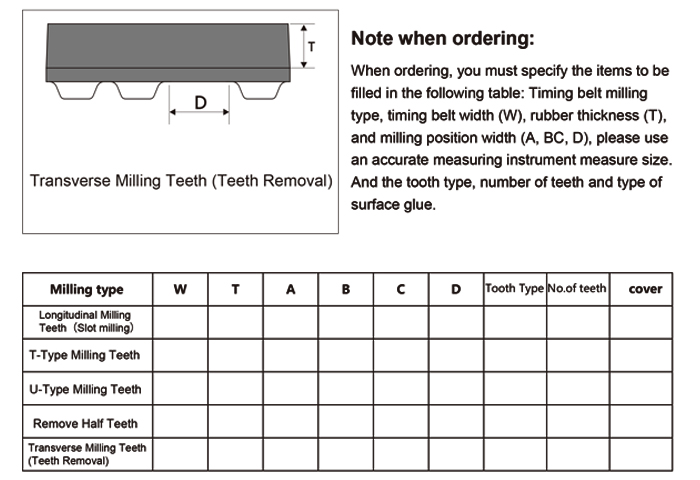 Some vacuum timing belt types can be developed and produced according to customer design requirements.