Ceramic Industry Cooperation Project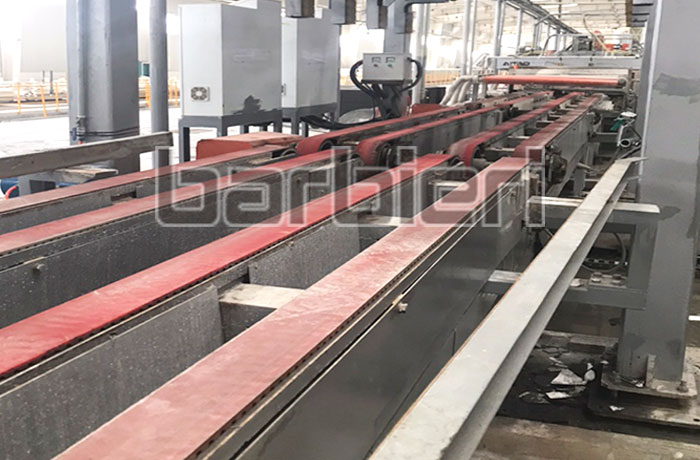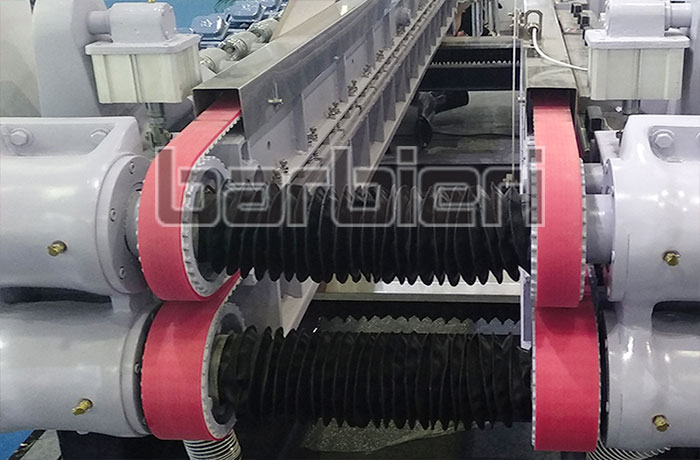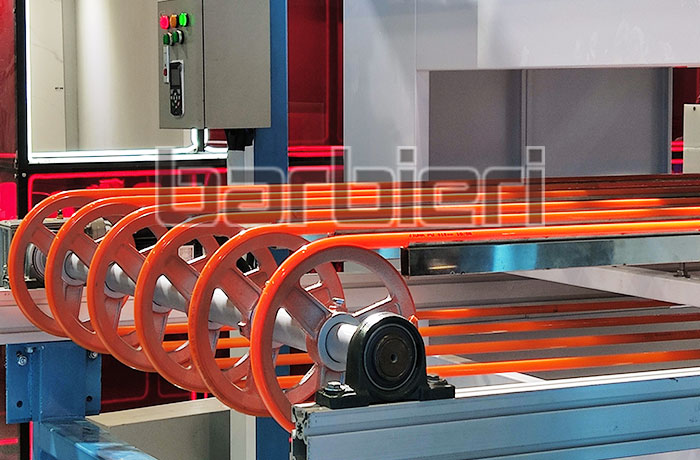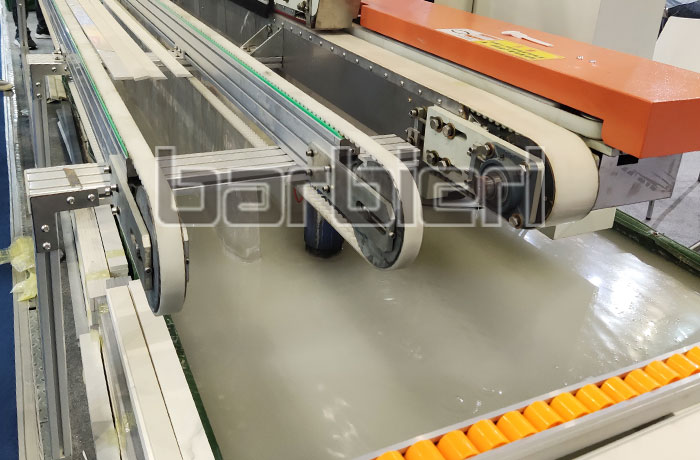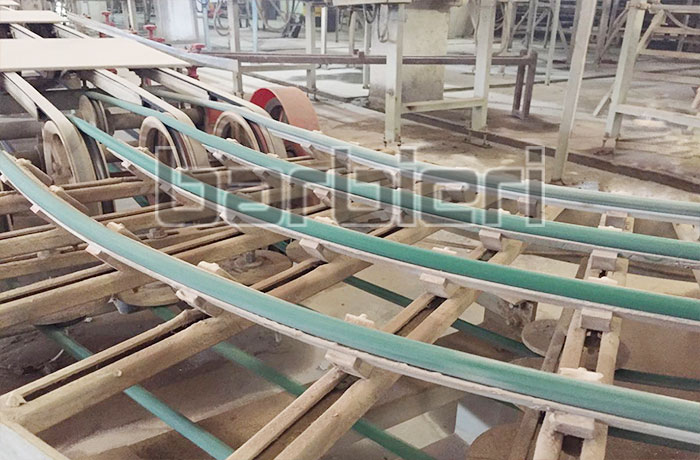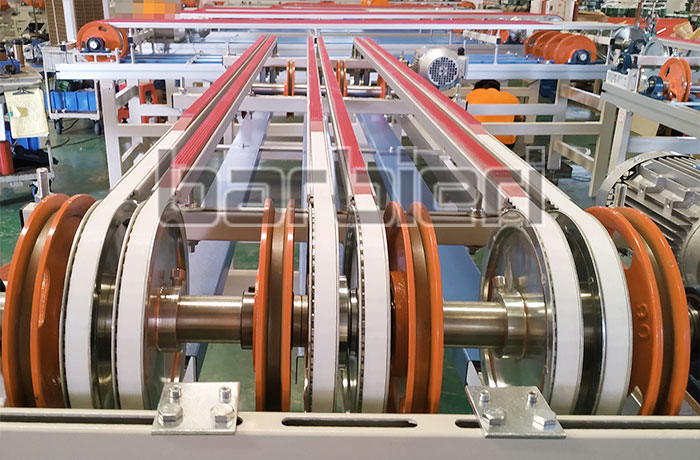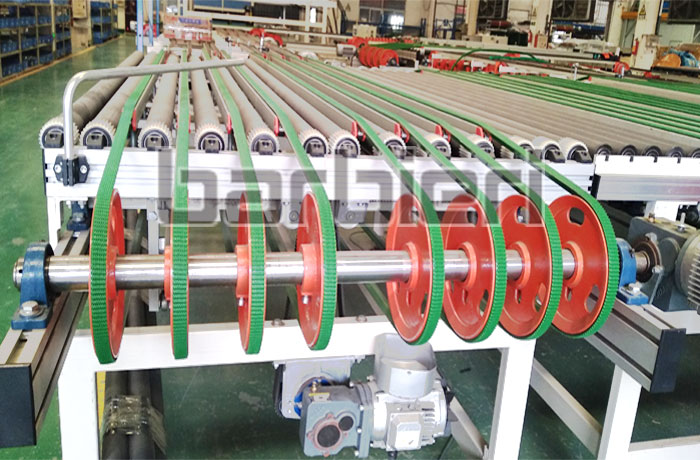 Barbieri Timing belts and synchronous wheels have become the main choice for users in the ceramic industry. At the same time, customers have also made a very good evaluation of our company:
We have been cooperating with Barbieri for several years, and they have always provided us with good products. Barbieri's product specifications are complete, with a complete set of polyurethane timing belts, transmission belts and metal timing wheels. It is very convenient to purchase because of our The demand is relatively large, and the standards are often different, but Barbieri will always customize OEM according to our different requirements, and the delivery is on time. This kind of credibility makes me feel relieved.