Manipulator Industry Cooperation Project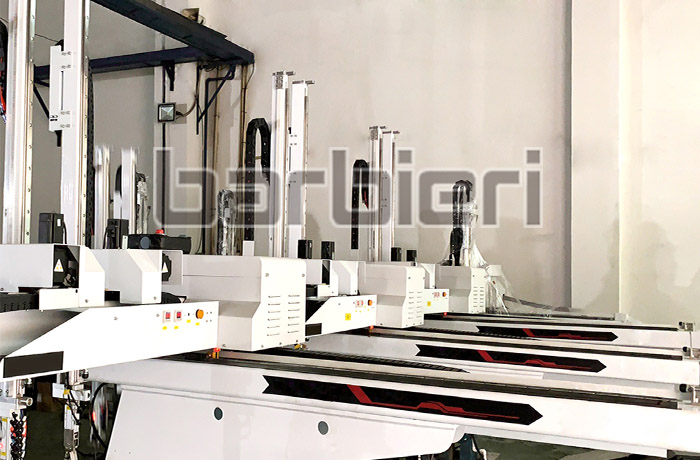 Barbieri Timing belts have become the main choice for users in the robotic arm industry, and customers have also made very good comments on our company:
Our company has always trusted Barbieri, Barbieri polyurethane belt has good surface finish, good grease resistance, abrasion resistance, heat resistance and aging resistance. The product has multiple processes and strict quality inspections. Barbary products We are assured of using it, the supply is sufficient, and the after-sales service is very good. We hope to maintain a good cooperative relationship with Barbieri.