Tooth Removal PU Timing Belt
Tooth Removal PU Timing Belt
Barbieri® Tooth removal time belt: made of thermoplastic polyurethane, embedded with high-strength steel wire core, high quality, high wear resistance, and can run smoothly under high load.
Milling machining belt can customer demand milling, T-milling, U-milling, half of the teeth, the tooth removal and the like, various longitudinal and transverse cutting tooth milling applications according meet.
It can be produced according to the specifications (tooth type, length, width) provided by the customer.
U-Type Milling Teeth (Longitudinal milling tooth)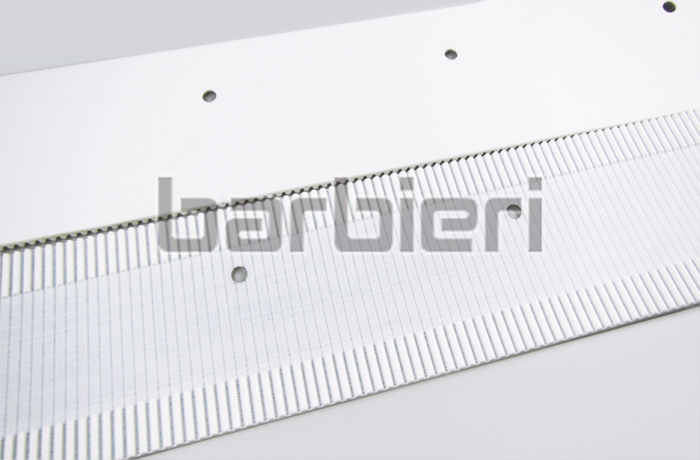 Transverse milling teeth (teeth removal),Plus special custom-made stainless steel teeth.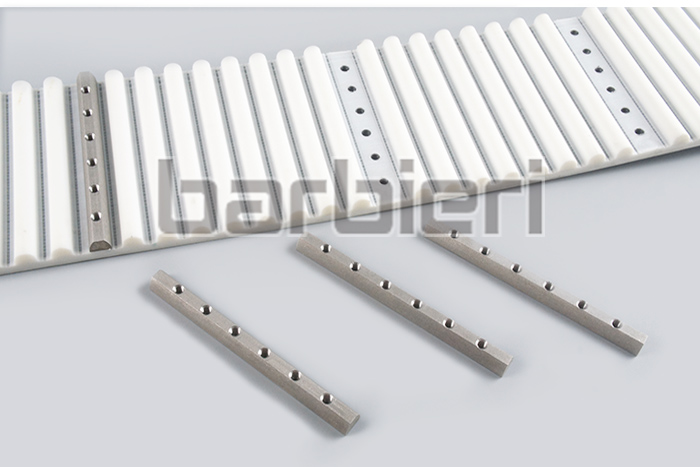 Longitudinal milling teeth(slot milling)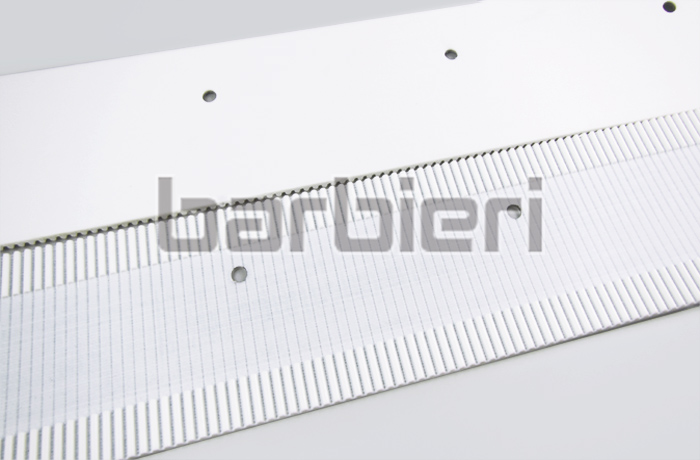 Some milling gear models are available for customers to choose.